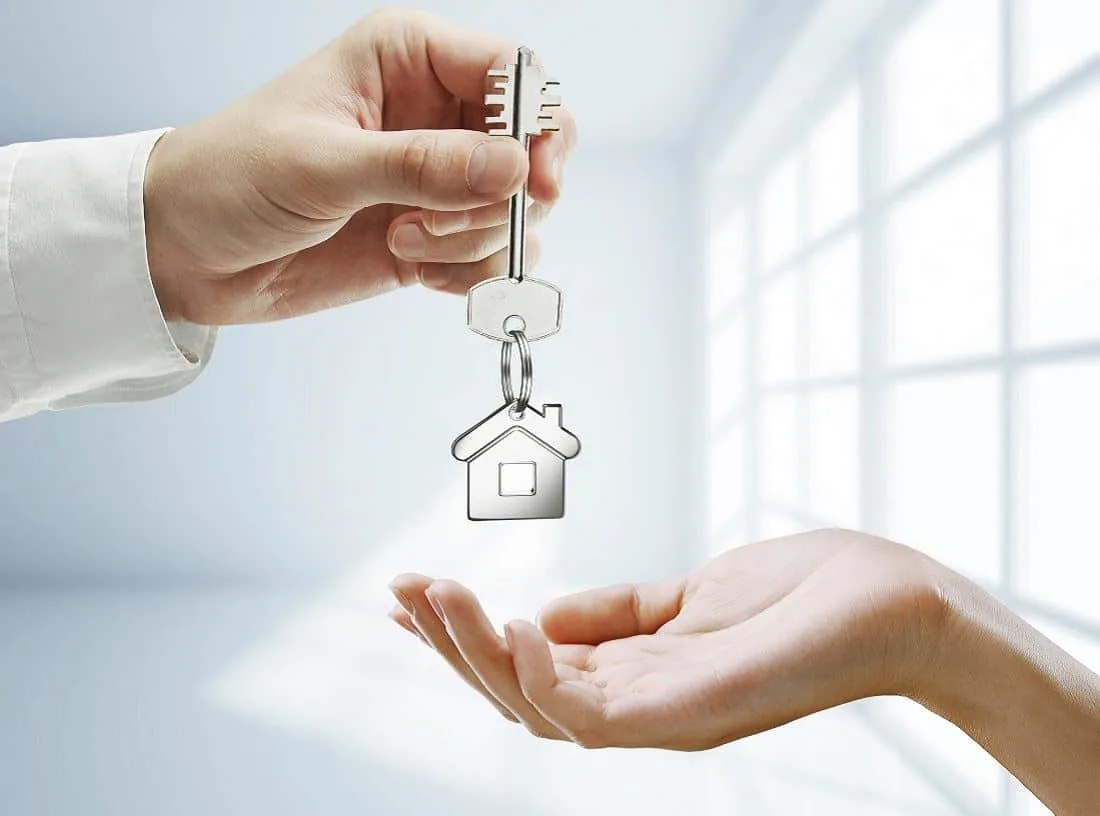 07 Sep

10 Affordable Homes for Sale in Milwaukie, Oregon

This is a current list of the top ten most affordable residences for sale in Milwaukie, Oregon. Please bookmark this page as the available real estate listings change from day to day. If you have any questions about any of these affordable homes located in Milwaukie or are thinking about putting your home on the market please call me at 360.989.8238.
Would you like to learn more about the Milwaukie, Oregon Area?
Find information about the area. Here you can search available properties, review up to date statistics and see the Extended Forecast.
---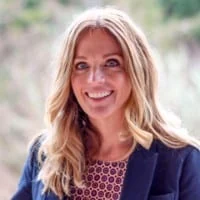 Jessica Wendt, Broker
OR License #111814
360.989.8238
jessicajwendt@gmail.com